Bio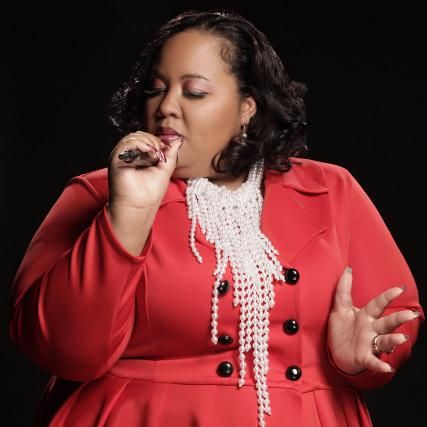 Recording Artist
Artist Biography - Leasia henderson
Songstress Leasia Henderson was instilled with the desire to sing at the early age of five, when she began to sing in the church choir. That young passion flourished through the years as her gift of song developed into songwriting and producing, as well as singing. She is now an R&B Soul singer with a sultry, soothing voice that speaks to all ages. Leasia, a Power Indie Artist, released her first single titled "Thankful" in Fall 2018, her EP titled "Pieces of Me" in Spring of 2019, "What Goes Around Comes Around" in Fall 2019, "It's Getting Late (REMIX) in Fall of 2019, and many more. All currently available on all digital streaming platforms.

Leasia's intense sounds are truly genuine as she fully expresses her personal emotions through her music. Her own joy, love and pain can be felt in every note she sings. This raw,
soul-bearing self expression through song makes her music feel as though her song was meant especially for them. A powerful connection such as this is what keeps her audience coming back for more.

Leasia currently resides in Northern Virginia with her family. Her seductive sounds have
been featured on Spotlight Over the City in Washington, DC, Atlanta, New York, as well as many private events and open mic nights. To book Leasia, email leasiahendersonmusic@gmail.com and follow her @iamleasiahenderson and @LeasiaHendersonMusic on Instagram.